The NEK Entrepreneur Mentoring program is launching this Fall and is accepting applications from both mentors interesting in working with growing businesses and entrepreneurs looking for mentorship. The program is open to businesses, existing or emerging, from any industry that have a vision to grow. 
The program pairs promising entrepreneurs and businesses with a team of experienced mentors that offer a sounding board and guidance for you and your business. The mentorship program supports both the business founder as they learn and make decisions, as well as takes a broad view of the business, opportunities, and challenges.
We're seeking mentors with experience starting or growing a business, or with technical skills like finance, marketing, or operations. It's an opportunity to connect with other entrepreneurs and support emerging businesses in the NEK.

Entrepreneur

participants can be from any industry. You should be interested in growing your business and willing to discuss your challenges and accept feedback and guidance from others.
Our goal is to build a community of entrepreneurs and businesses in the Northeast Kingdom and surrounding area and foster trust and build positive relationships within our mentor/mentee teams. We ask mentors and mentees to agree to the following. We'll discuss these further and have plenty of time to answer any questions or address any concerns that you may have.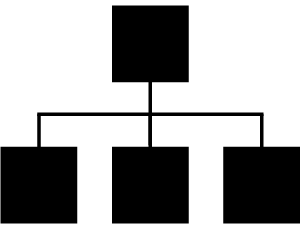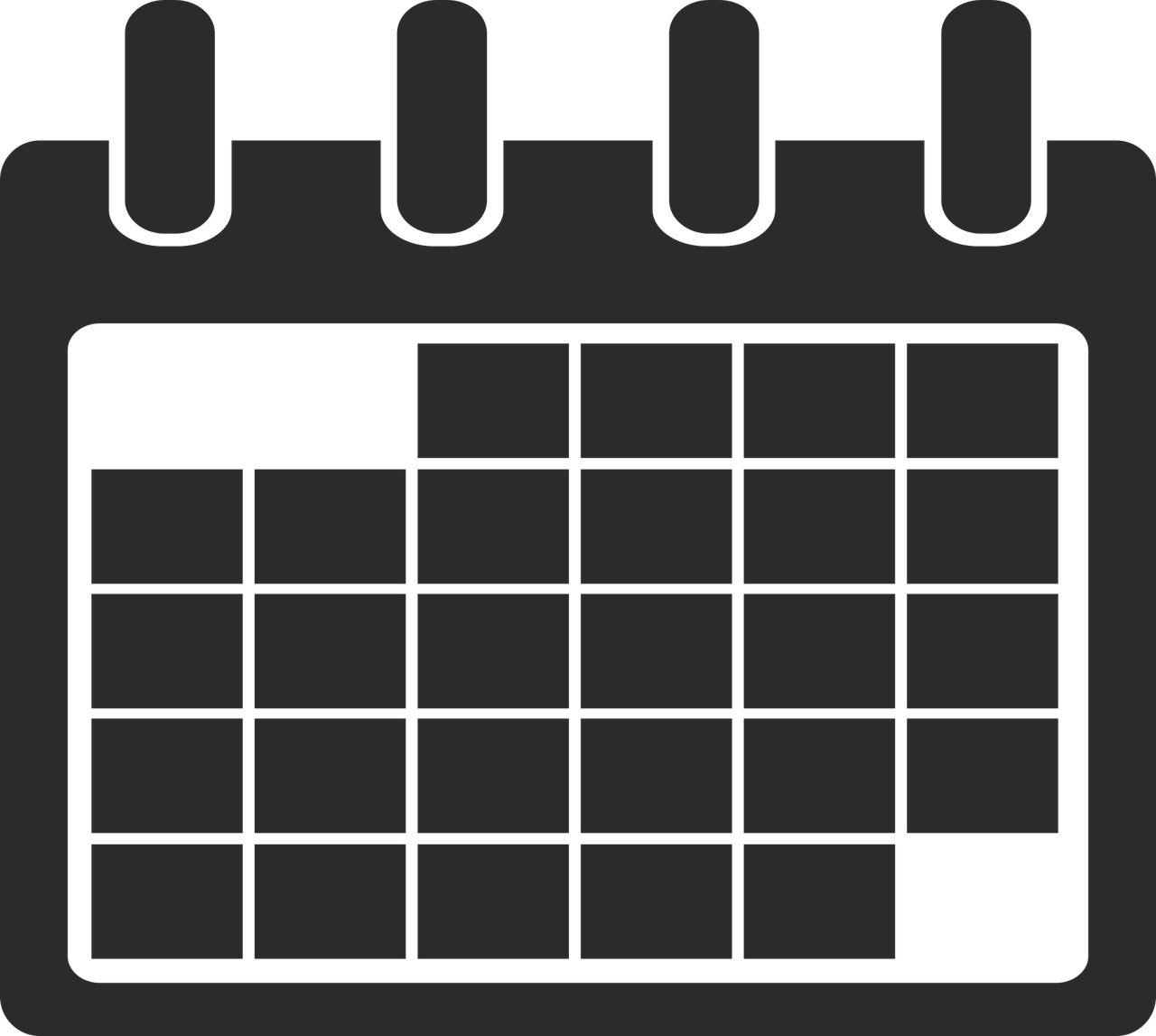 Team Mentoring
Provides diverse group of experienced entrepreneurs and business people who can guide, advise, and model success.
Formal Structure
Structure that makes it easy for mentors and entrepreneurs to meet and collaborate. A formal process to onboard mentors and entrepreneaurs, to hold meeings, and regular events to connect
Long Term
Receive mentorship as long as needed. As you grow, pivot, or tackle new challeges. Ability to adjust mentor team as your business changes.
Mentors:
Mentor at least one company (or more if you want) with a team of other mentors for at least our initial 8-month program beginning in September

Time commitment is- an initial 30 minute conversation about the program, an onboarding meeting with other mentors to learn about the program and goals, at least 1 monthly team meeting with your mentee and team, and a quarterly social event to connect with and meet others participating in the program.

Sign our participation agreement that outlines program goals and requirements and agree not to sell and services or products to your mentee while you're working with them. We want to build trust a strong relationship on your team.
Mentees:
Participate in our initial 8-month program beginning in September.
Prepare in advance for each meeting with your mentor team, including putting together an agenda in accomplishing any tasks for your previous meeting.
Thank you for your interest in the NEK mentor program. To participate as either a mentor or mentee:
1. Fill out either the mentor or mentee application at the links above.
2. Schedule a brief 30-minute conversation to discuss the program and its goals, and answer any questions that you may     have.