Welcome to
Do North Coworking.
The catalyst for innovation, collaboration, and education.
Join the coworking community.
What's Do North Coworking?
THE FOUNDATION
for high-quality work in the NEK.
We offer professional and creative coworking space for startup founders, remote workers, forward-thinking educators, and community leaders to be productive, build community, explore new opportunities, and network.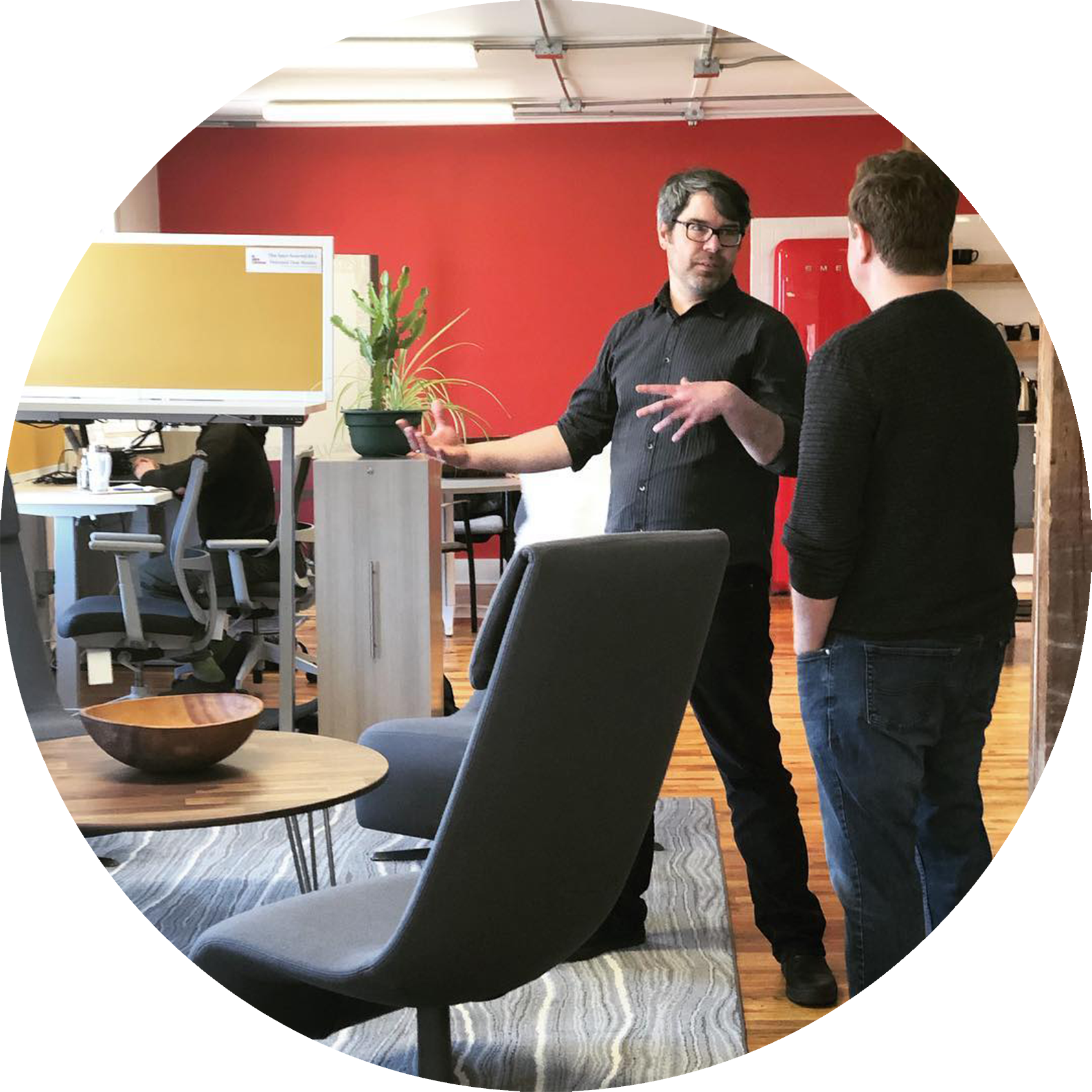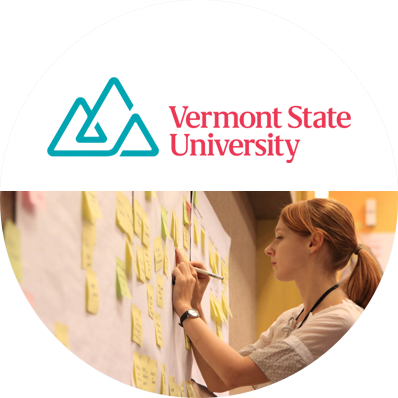 VTSU x RURAL ENTREPRENEURSHIP

 
Developing a new ecosystem for economic development 
We offer community-driven programming to engage and inspire the next wave of entrepreneurs in our community. The abundance of human capital flowing from Vermont State University provides us with an opportunity to shape our workforce. With Do North we have a platform to leverage it.
THE SHIPS RISE
We're all in this together
As the old adage goes, "A rising tide lifts all boats." Here at Do North coworking we take that to heart and we believe that we are all in this together. We believe that our collective energy and creative minds can create a positive economic impact on our community. Our resources support the development of new innovative products and introduce many to the opportunities of the digital economy that could reshape our rural community. High speed internet equipped and technology enabled, we're here, ready to build something new.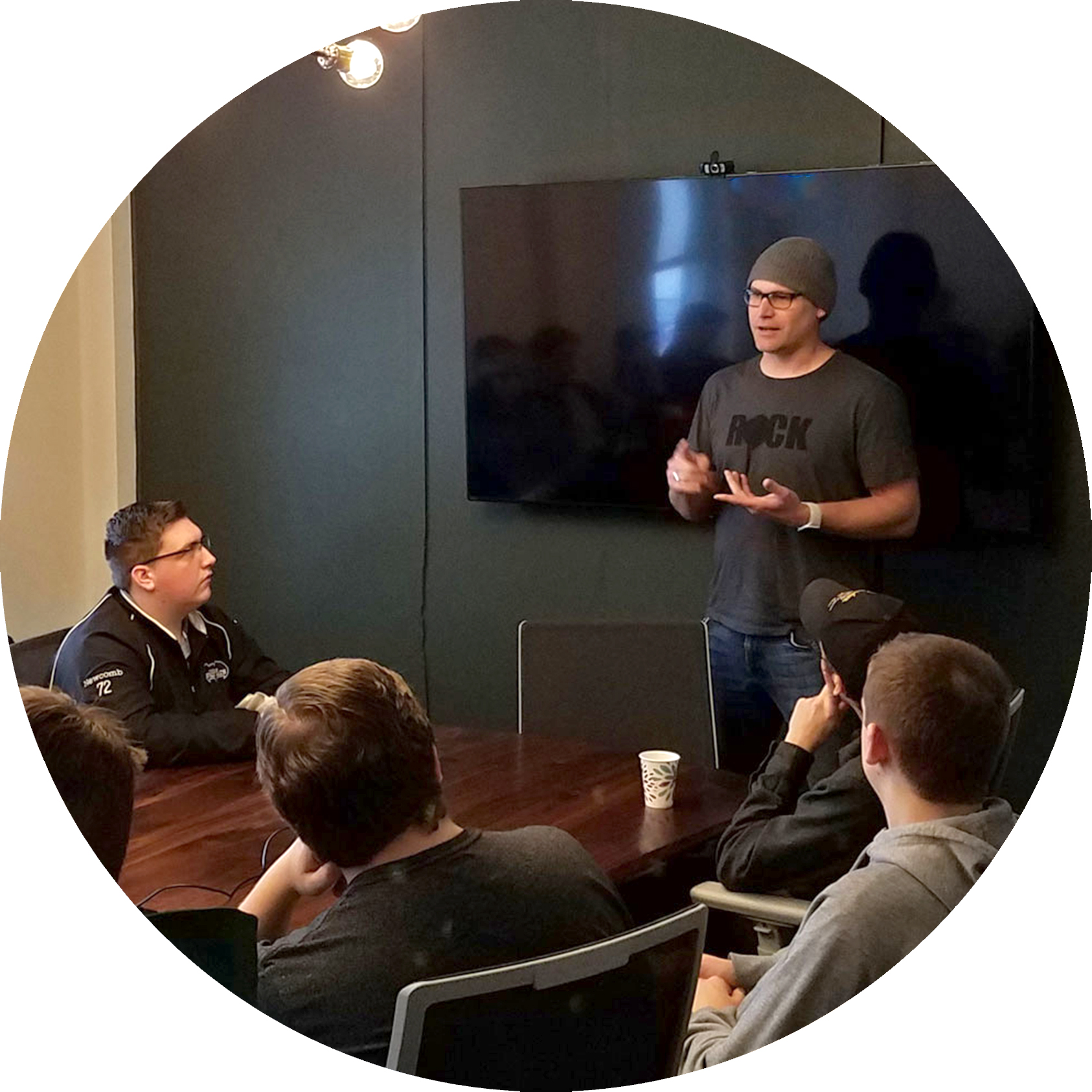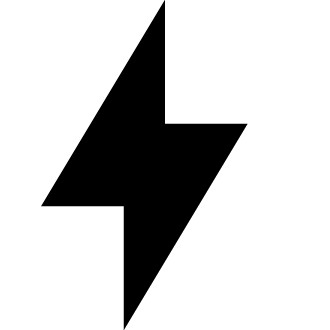 Lightning-Fast Internet
Up here in the Kingdom, true high-speed internet is as rare as a moose walking down Main Street. We are happy to offer our members and guest a symmetrical 100mbps service, so you can be sure that no matter what way your data is going, it's going to get there fast.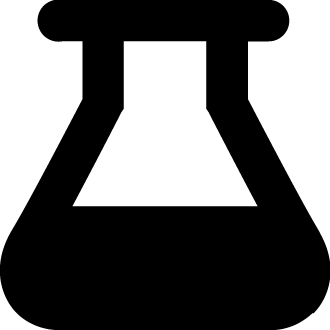 VT Crafted Caffeine
To fully function in the early mornings and late nights some of us require a jolt of caffeine. Do North Coworking has partnered with our friends at Roasted Coffee based in Burke, Vermont to bring you some locally roasted beans, ready for a brewing…And we have tea.
Ink Cartridges & Paper
Need to scan and print documents? We have a commercial grade printer, ample ink and paper to get your next million-dollar investment deck together.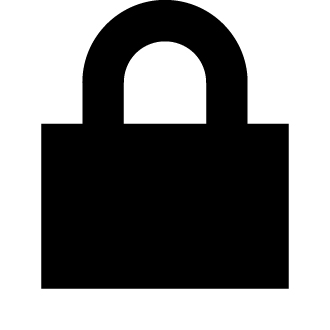 Secure Space
While at home most of us leave our doors unlocked at night but at Do North Coworking we want to keep our members property safe, that's why we have a secure network and a secure building.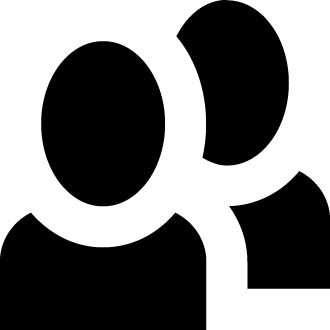 Community of Workers
Whether you're new to the area, multi-generational resident or just visiting, we're a welcome community of workers.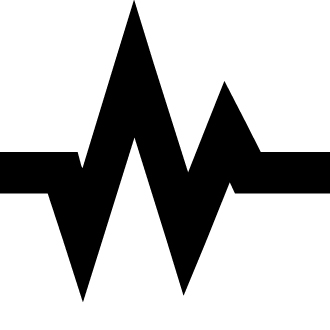 Inspired Space
Inside the walls of the old Bag Balm production facility is our modern take on an office space; it's design-forward, it's comfortable, and it's ergonomic.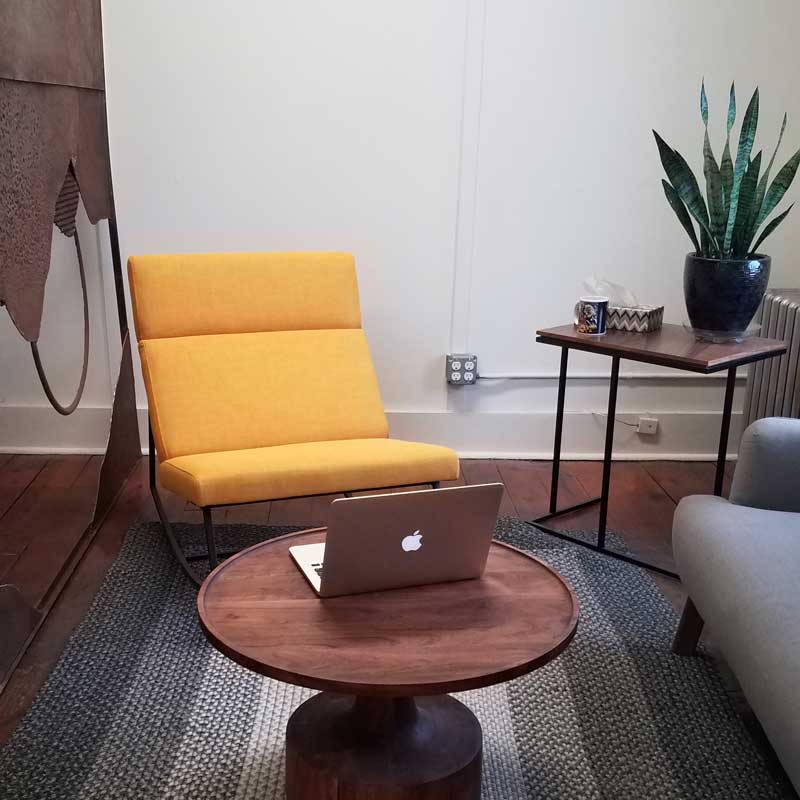 Drop In
Just passing through for the epic powder day and need a place to get some work done for a couple hours? Drop in, find a seat, get caffeinated and shoot a couple emails.
Access to space 9 a.m. – 5 p.m.

Free coffee & tea

High-speed internet access
$
20/day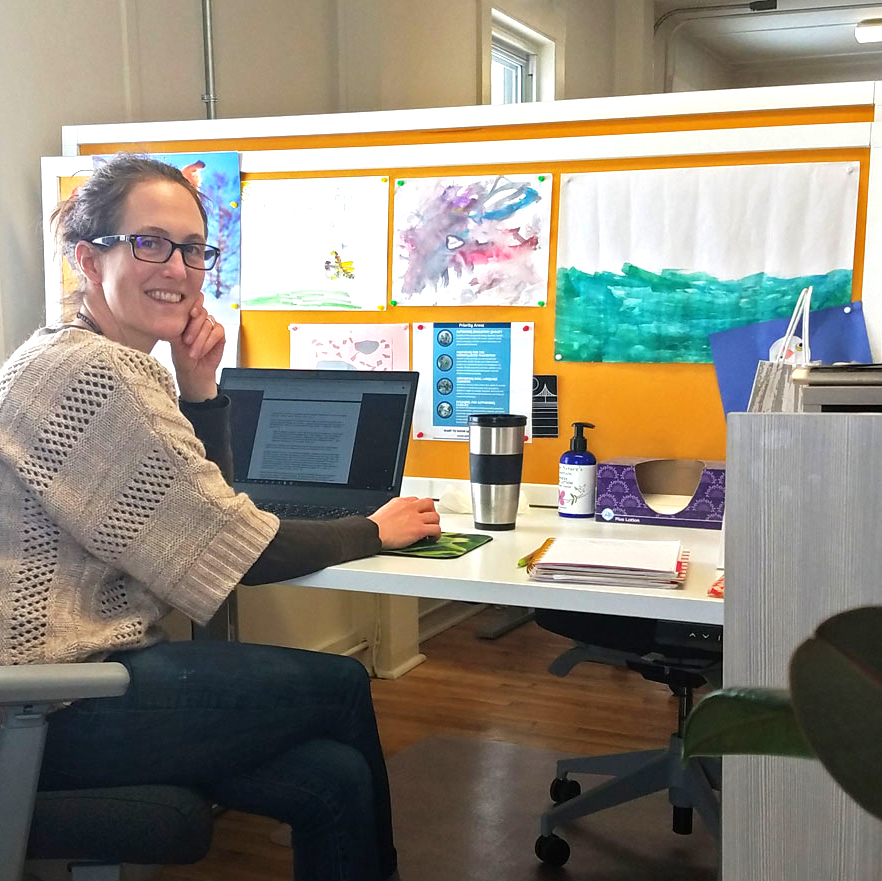 Full Membership
Need a space for multiple days in a week? Or fancy a desk you can call your own? Become a full member.
24/7 Access to space

Free coffee & tea

High-speed internet access

Conference room bookings

Event access
Starting at 
$100/month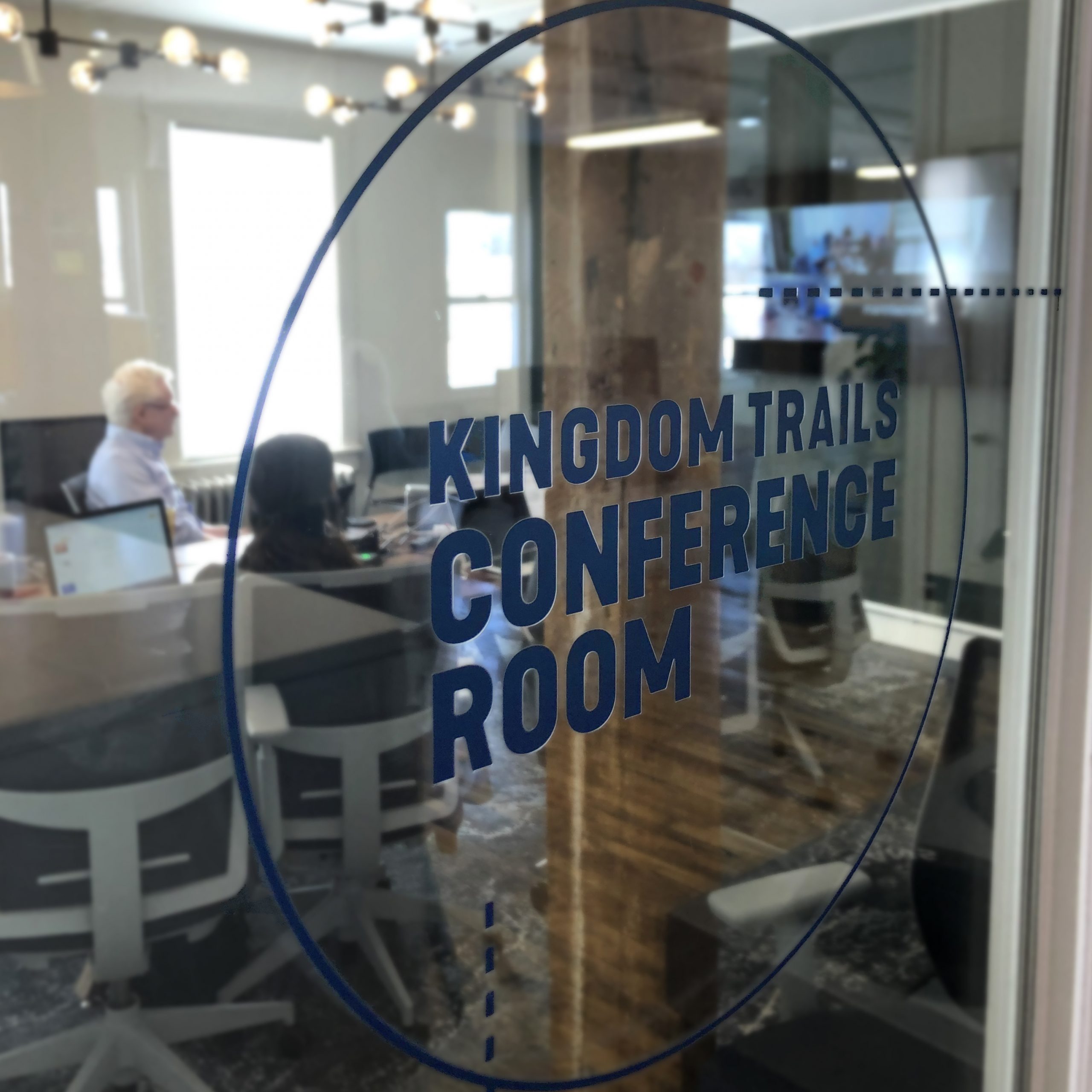 Corporate Membership
You and your team are working remotely? Need a satellite office? This flexible membership gives multiple people from an organization access to Do North Coworking and its amenities.
Want to see the space for yourself? 
Come take a tour.
Need meeting space? Book one of our rooms:
Kingdom Trails Conference Room is perfect for meetings and get-togethers. It's equipped with a large TV with HDMI connection, VMI conference phone, a large whiteboard, and counter space for catering. The conference table seats up to 10 people. The room itself can handle up to 15 with the task chair seating supplied. No bike required. 
Do North Classroom is perfect for larger meetings and classes. The room setup can be adjusted to meet your needs and can accommodate up to 25 depending on the setup. The room includes a large interactive TV with HDMI setup and a HD adjustable camera, ideal to host all types of meetings.
Huge Thanks to Our Sponsors!