Programs and Technical Assistance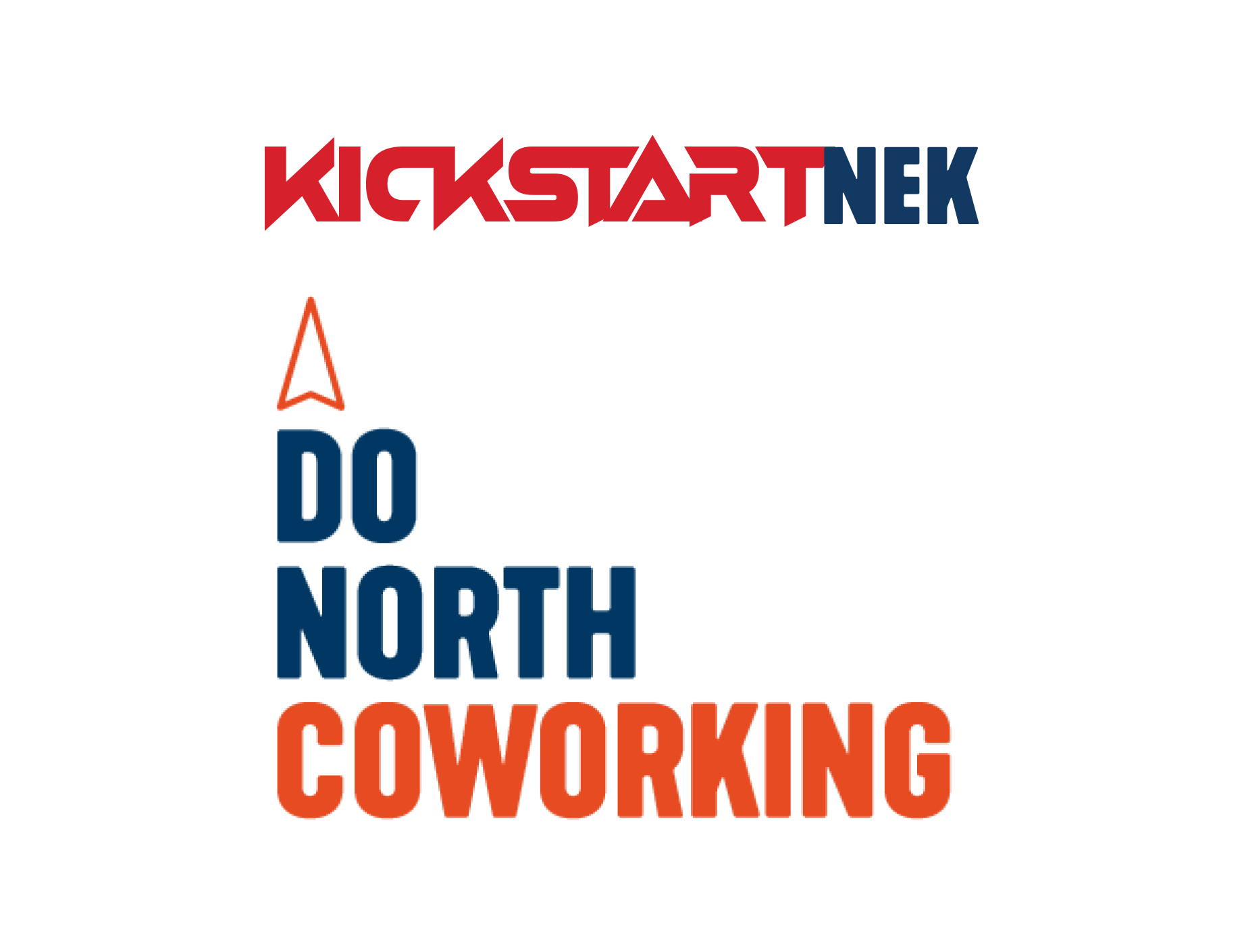 KickStartNEK
KickStartNEK: This 10-week program uses the nationally recognized Co.Starters curriculum. The program work with local business to understand themselves and their business, identify customers, develop messaging, build a budget and financial plan, and think through operations and structure. The cohort-based program of peer businesses offers feedback, guidance, and accountability to take the next steps to grow your business. We hope to offer our next cohort of the program fall 2022. 

1:1 Coaching
Connect with likeminded entrepreneurs to collaboratively solve challenges and identify opportunities for your business. Advisors are business owners or content experts volunteering time each month to support growing NEK businesses. Whether it's someone to bounce ideas off of, or guidance in a a specific area – like marketing, accounting and finance, operations, manufacturing, or management.
Advisors choose how much time they want to commit and when.
Businesses view advisor skills, experience, and availability and sign up directly through our platform.
Meet once, or ongoing, depending on business and advisor needs and availability
Business Plan Development
Do North Coworking is able to offer local businesses a Live Plan subscription for 3 months to help you develop your business plan and model. We'll have an initial meeting and periodic check-ins throughout the process to help you build your plan. You'll develop your business overview and strategic advantage, operating plan, budget and financial projections, and set milestones for success to ensure your building a sustainable and successful business model.
To set up a time to meet, email us at team@donorthcoworking.com
Coming in the Fall of 2022
Forest Products Business Accelerator
Do North Coworking will be starting North America's first business accelerator focused on the forest and wood products industry. The Forest Products Business Accelerator received support from the Northern Borders Regional Commission and will have two components. Do North is building out an additional floor to its coworking space, equipped with offices and a classroom, to provide a space for emerging and growing forest products businesses.
In fall 2022, Do North will launch a 4-month Forest Products Business Accelerator program. The Accelerator will partner with a nationally-recognized external facilitator and curriculum to support innovation in the forest industry and the development of growth-oriented forest products businesses.
We'll be releasing more information in the coming months with program details for startup participants and forest industry leaders. If you're interested in learning more about the program, email us at team@donorthcoworking.com